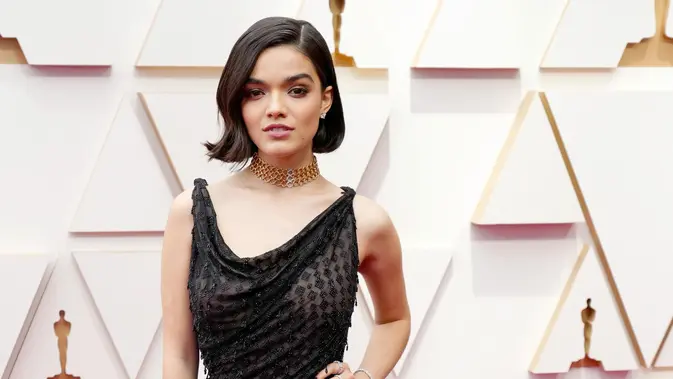 Zegler memulai kariernya dengan membintangi beberapa musikal saat bersekolah di Immaculate Conception High School, termasuk memerankan Belle di Beauty and the Beast (2016), Ariel di The Little Mermaid (2017), Dorothy Brock di 42nd Street (2018), dan Putri Fiona di Shrek si Musikal (2019).
Untuk keempat penampilannya, ia menerima nominasi Metro Award dalam kategori Aktris dalam Peran Utama. Perannya yang lain termasuk Serena di Legally Blonde, Cosette di Les Misérables, dan Millie di Thoroughly Modern Millie.
Channel YouTube Zegler aktif sejak Juli 2015 dan mendapat perhatian. Pada tahun 2020, video Zegler tentang dirinya menyanyikan "Shallow", dari A Star Is Born, telah ditonton lebih dari 11 juta kali di Twitter.
Pada bulan Januari 2018, sutradara Steven Spielberg mengunggah panggilan casting terbuka melalui Twitter untuk adaptasi film baru West Side Story. Zegler, yang saat itu berusia 16 tahun, menanggapi tweet panggilan casting dengan video dirinya menyanyikan "Tonight" dan "I Feel Pretty"; dia telah memainkan peran tersebut di Bergen Performing Arts Center pada tahun 2017.